Our Services for Community Growth
100+ Children in
Quran Study
IACCO is in the process of establishing an educational for families of Afghan heritage to educate their children with their traditions, values including teaching the Islamic principles, Quran recitation, their national languages of Pashto, Dari language and other culturally-focused activities.
The IACCO has been committed to provide full emotional support when there is a death in the community. IACCO has a comprehensive funeral and burial services plan including the paperwork, transportation of the deceased body from the hospital to the Afghan Community Cemetery, the Taghseel, Takfeen, Jenaza prayer and Tadfeen.
The IACCO has plans to pay for funeral and burial expenses if the deceased has a continuous membership in IACCO within the past six months and has paid for his/her share of the land purchase for cemetery, and does not carry any outstanding balance of membership fees. IACCO has plans to pay the member's current estimated expenses of two thousand dollars for their Kafan, Fateha and Khatem-e Quran expenses.
Non-members costs:
$2500 Service fee for paperwork, coffin, transportation, fateha, and Khatem-e-Quran.
$2500 Grave fee at Afghan Community Cemetery.
To rise up to the full membership level, of $2500 , they have to participate contentiously in IACCO one year, pay monthly membership fees  the will get all services for free as well as the two thousand dollars for Fateha and Khatem-e Quran.
Taghseel, Takfeen,
Jenaza prayer, and Tadfeen.
Come Together as
A United Community
At the Afghan Community, we aim to create a space where Afghan families can connect, celebrate their heritage, and engage in meaningful cultural activities.
Get together as a community.
Celebrating the cultural and religious events.
Recognize religious and cultural events and significant dates.
Share their experiences and passions.
IACCO provides a healthy environment for Afghan families, including women, where they can:
Get together as a community.
Recognize religious and cultural events and significant dates.
Share their experiences and passions.
Our women's services section works in collaboration with other sections to meticulously plan and organize various activities and events at the community center. This includes commemorating occasions such as Mother's Day, volunteer appreciation day, and providing educational classes.​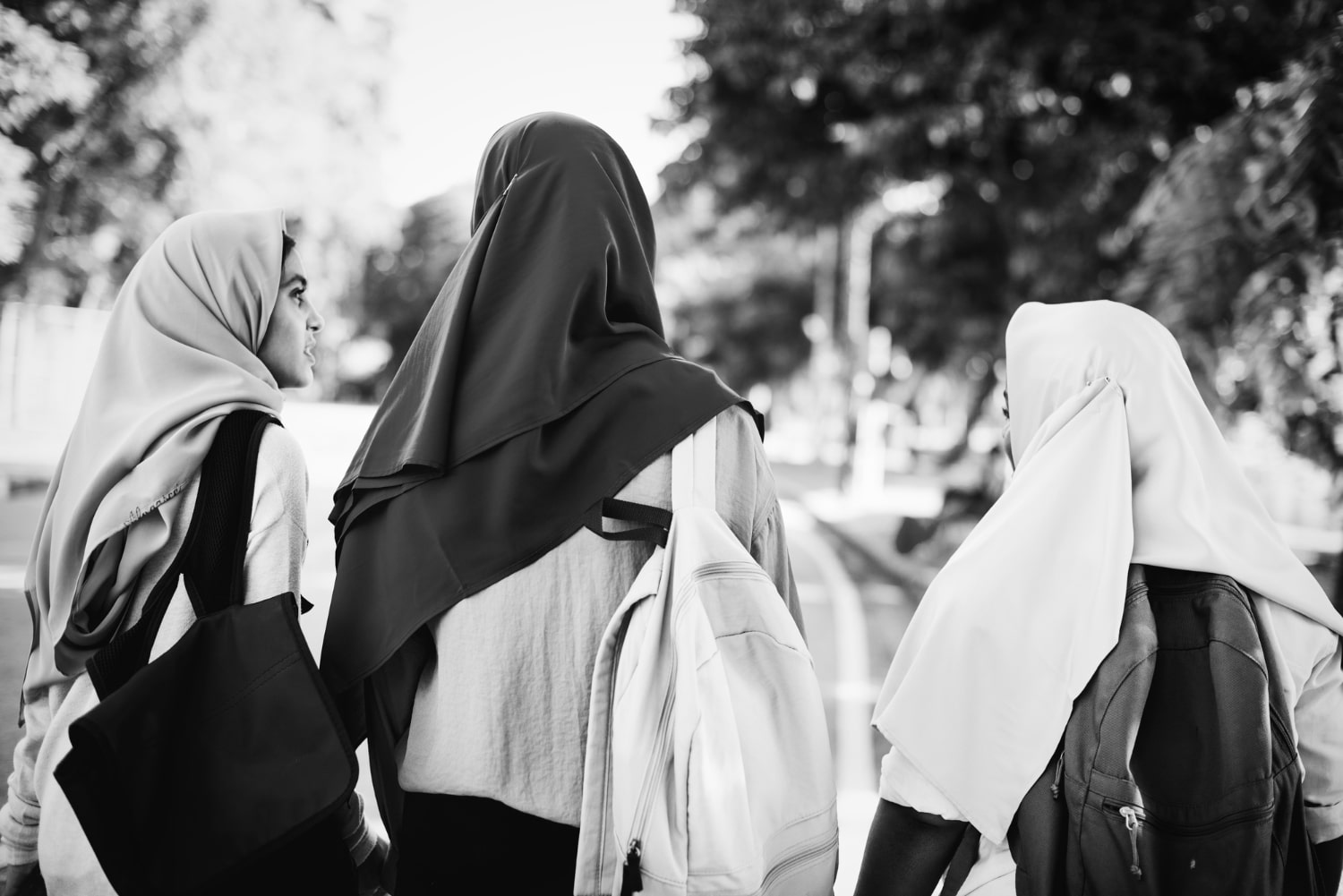 Quran Classes,
Appreciation Day
100+ Children in
Skating, Skiing, Swimming
The IACCO youth programs and services will organize and oversee  the Youth Committee.
The IACCO Youth Committee's mission is to empower the youth with a comprehensive understanding and appreciation of their faith and traditions, cultivating an American-Afghan Muslim identity.
IACCO youth committee has been focusing on providing the community with a holistic set of programs ranging from lectures to social programs. The committee's aim is to bring together the community in an engaging, interactive and educational manner.
Also, the IACCO youth committee's main goal is to provide the community with many different opportunities throughout the year to learn more about Islam through different methods.
IACCO Cricket and soccer teams.
Preserving our heritage, honoring loved ones, and building a strong community. Your contributions to the Legacy Fund support the maintenance and development of our cemetery and mosque, ensuring a dignified resting place and a sacred space for worship. Join us in nurturing our traditions, fostering unity, and leaving a lasting legacy for future generations.
Preserving sacred space
Community care
Honoring ancestors
Long-term upkeep
Expansion
Development
Support: Fostering growth
Blessings: Enriching lives
What People Think About Us
Massa eget egestas purus viverra accumsan in nisl nisi. Aliquam faucibus purus in massa nibh tellus tempor nec.
"I am grateful to be part of the Afghan Community in Iowa. The educational programs have helped me instill a strong sense of cultural identity in my children, and the support services have been invaluable during challenging times. This community truly feels like a second family."
"The Afghan Community in Iowa has provided me with a sense of belonging and a platform to celebrate and honor our traditions. The cultural activities and events have allowed me to connect with fellow community members, fostering lifelong friendships. I am proud to be part of this vibrant and inclusive community."
"The Afghan Community in Iowa has been a lifeline for me and my family. The funeral and burial services provided compassionate support during a difficult time, ensuring all the necessary arrangements were taken care of with utmost care and respect. I am deeply grateful for the invaluable assistance and emotional support provided by this community."
"The Afghan Community in Iowa has been instrumental in my personal and professional growth. The educational programs have expanded my knowledge of Afghan culture and language, while the mentorship opportunities have helped me develop important skills for my career. I am thankful for the support and guidance I have received from this community."
We invite you to become a part of our vibrant Afghan community in Iowa. Whether you're interested in participating in our programs, volunteering, or attending community events, your presence and involvement contribute to the growth and strength of our community.